About Us
Tengri Travel agency is working under the Company 'Tezcan Tourism Trade Company Ltd Sti', this operating within The Republic of Turkey under the Ministry of Tourism and Culture, with a Class A License 7552, which is a certified travel agency. 'Tengri Travel Agency - blue cruise and yachting rental services' is an online website that is completely legal under the above licence.
Our company was established 1986 in the town of Dalyan offering accommodation, transportation, and tourism services in regions of the Aegean and Mediterranean and are still successfully offering Blue Cruise Tours, Private Yacht Charter, Boat Tours, Real Estate Real Estate, Villa Rental and Car Hire.
We are one of the most successful agencies in the region. We serve a wide range of sectors and have professional bi-lingual staff. Our office is set up in the centre of Dalyan very close to the river.
Tengri Travel Agency offers a friendly service 24/7 to you and your family and our tours are reasonably priced.
Fields of Activity
Yacht Charter www.tengriyachting.com
Accommodation, Activities, Car Rental, Boat Tours www.tengritravel.com
Luxury Villa Rental www.dalyanvillarental.co.uk
Real estate Agent www.dalyanrealestate.co.uk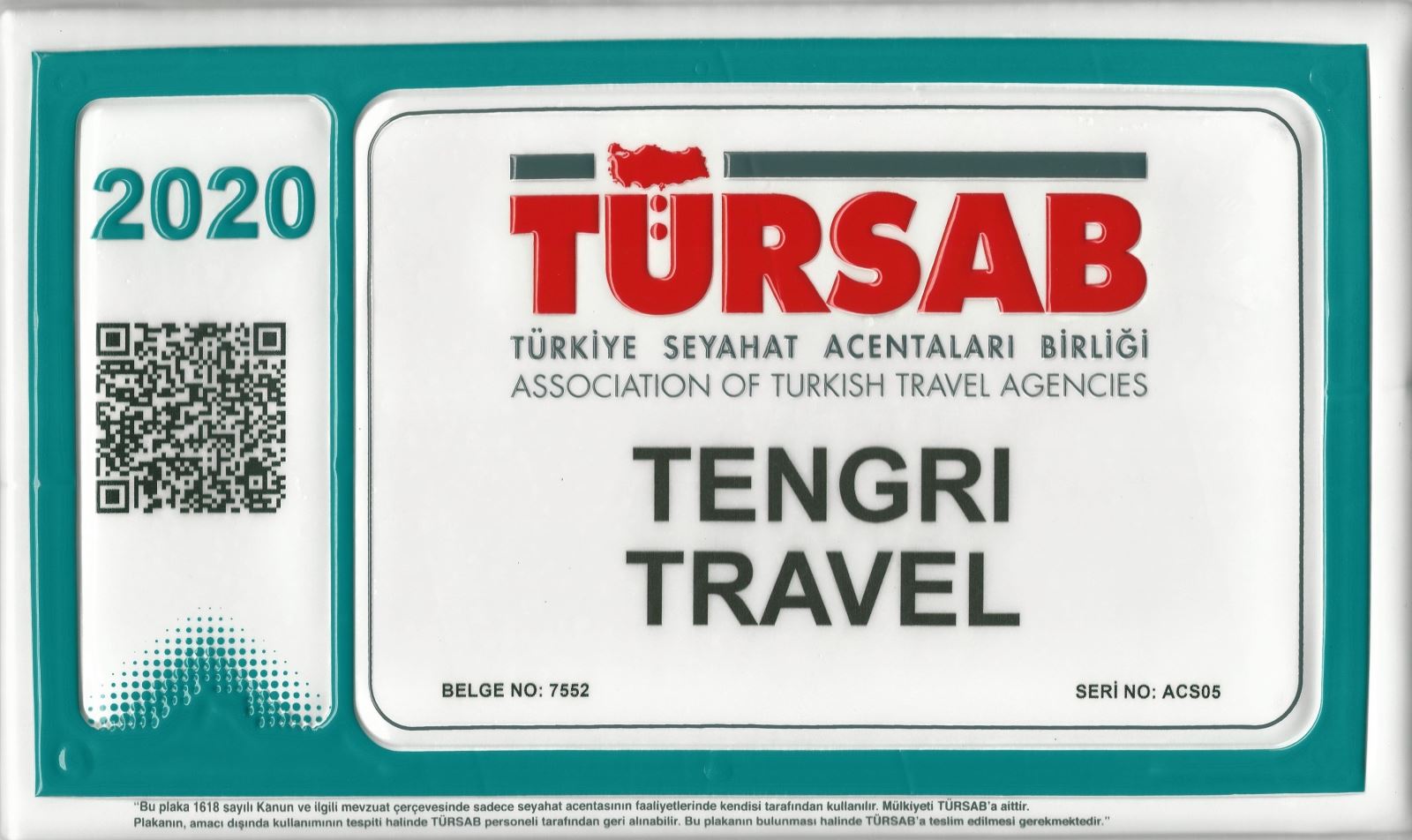 ---